Pay full wages to DTC man sacked 18 years ago: HC
Published on 11 Nov 2017 by Team
Eighteen years after a Delhi Transport Corporation bus conductor was dismissed, on grounds that his matriculation certificate was from an institution not recognised by the Centre, the Delhi High Court directed the DTC to trace the man and pay him wages he would have earned till retirement.
The matter pertains to Chander Singh, who was appointed as a retainer crew conductor on February 11, 1981. Singh was removed from service in April 1999, after a fellow employee — who allegedly had a grudge against him — alleged that his matriculation certificate was invalid. Singh then moved the industrial tribunal.
Stating that his termination was "illegal and unjustified", the tribunal in August 2003 directed the DTC to reinstate him. The DTC moved the High Court against the direction. Despite the court not granting a stay on his reinstatement, the DTC did not give him back his job. The matter remained pending for 14 years.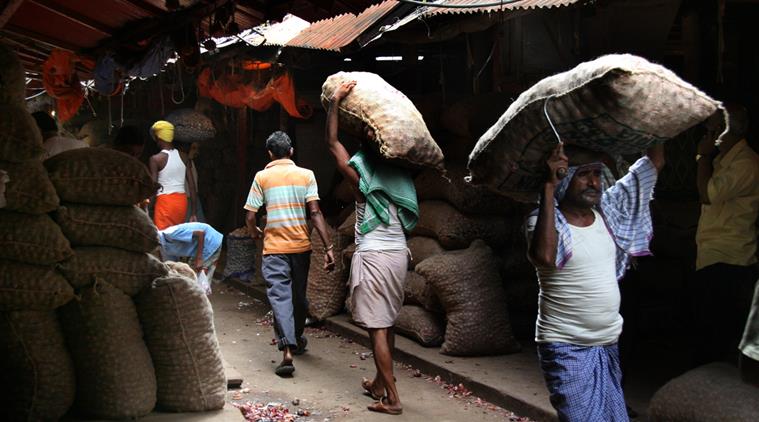 Pic Courtesy- Indian Express
Underlining that reinstatement would serve no purpose after such a long time, Justice C Hari Shankar directed the DTC to disburse to Singh within eight weeks — after making all efforts to trace him — "the quantum of wages, which he would have earned, had he continued in service till superannuation…" This would also include any increments, enhancement on account of pay revisions, etc to which Singh would have been entitled to, the judge said.
Justice Shankar added, "The respondent (Singh) has not turned up to contest these proceedings. I don't know if he is alive or dead, and neither does the petitioner (DTC)… Removal of a low paid employee, such as a conductor, from service, has far-reaching consequences. It amounts to a civil death…"
Disagreeing with the arguments of the DTC's counsel, the judge said the issues raised by the counsel were "entirely tangential to the issue at hand". "Though the facts of the present case would warrant imposition of heavy costs on the petitioner (DTC), I reluctantly refrain from doing so as there is no appearance on behalf of the respondent," Justice Shankar said.
He added that at the time of his appointment, DTC was also of the view that Singh was qualified for the post. "Can it be said that merely because 18 years thereafter, the DoPT opined that the said qualification did not appear to be one recognised for appointment to government service… that the respondent was guilty of misconduct?" the judge said.
Source- Indian Express
---
---
Top Legal Queries
Get answers from the best experts within minutes!
Most Consulted Advocates
Choose from our most consulted lawyers across India and get instant legal advice.
Top Consulted Advocates
Choose from our most consulted lawyers across India and get instant legal advice.
---