Jaypee Insolvency: Supreme Court modifies earlier order, IRP to submit interim report
Published on 12 Sep 2017 by Team
A rather lengthy hearing in the Jaypee Infratech case in Supreme Court today brought to fore the possible ambiguity in the implementation of the new Insolvency and Bankruptcy Code.
A Bench of Chief Justice Dipak Misra and Justices AM Khanwilkarand DY Chandrachud heard a battery of senior counsel before modifying its earlier order of stay.The Supreme Court had, on September 4, 2017, stayed the order of the Allahabad Bench of the National Company Law Tribunal (NCLT) directing initiation of insolvency proceedings against Jaypee Infratech.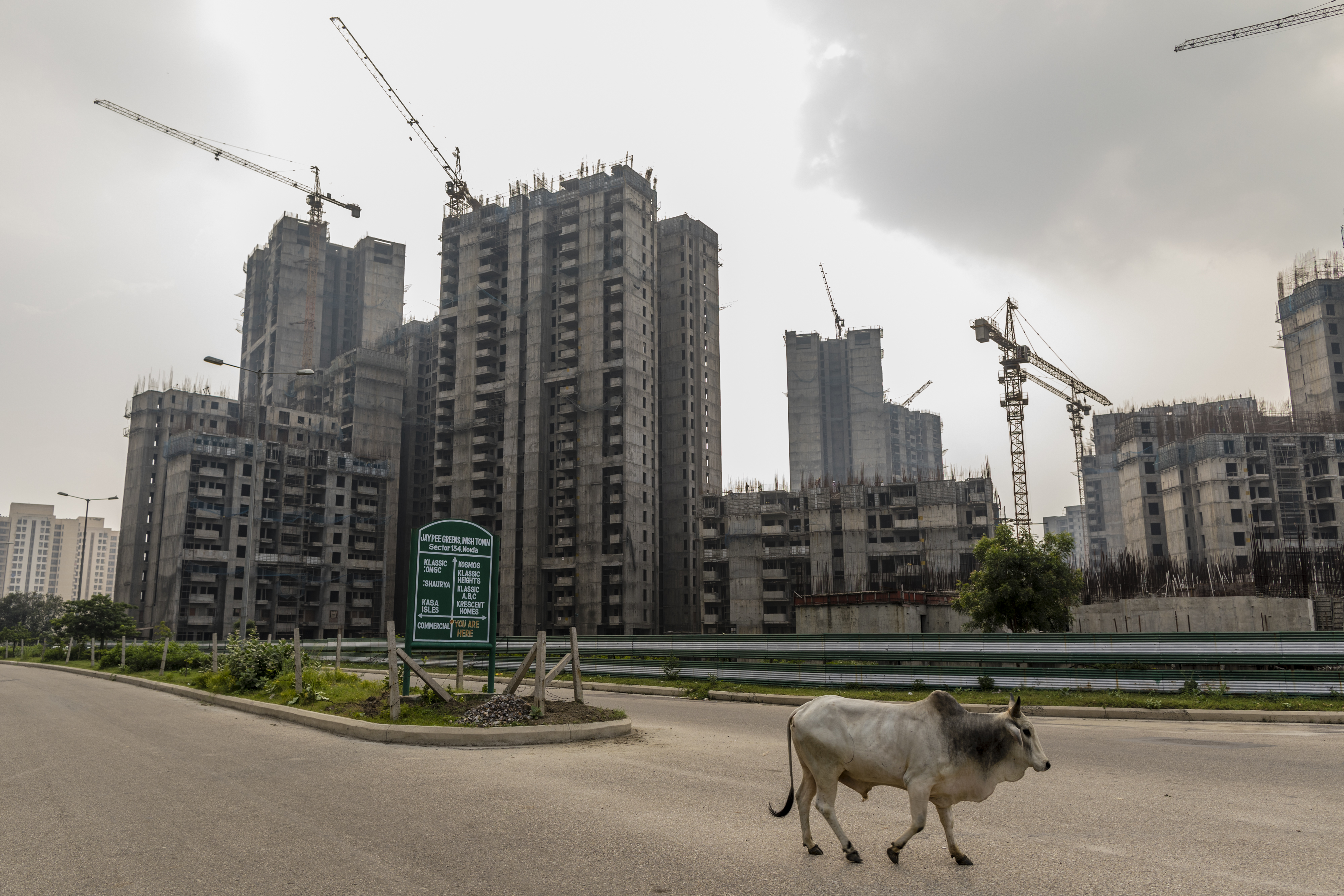 Picture Courtesy- IB CODE
The Bench today modified that order and issued the following directions"Having heard learned counsel for the parties at length, in the modification of the order dated 04.09.2017, we issue the following directions:
a) The Insolvency Resolution Professional (IRP) shall forthwith take over the Management of Jaypee Infratech Limited (JIL). The IRP shall formulate and submit an Interim Resolution Plan within 45 days before this Court. The Interim Resolution Plan shall make all necessary provisions to protect the interests of the home buyers;
b) Mr.Shekhar Naphade, learned senior counsel along with Ms.Shubhangi Tuli, Advocate-on-Record, shall participate in the meetings of the Committee of Creditors under Section 21 of the Insolvency and Bankruptcy Code, 2016 to espouse the cause of the home buyers and protect their interests;
c) The Managing Director and the Directors of Jai Prakash Associates Limited (JAL) and JAL shall not leave India without the prior permission of this Court;
d) JAL which is not a party to the insolvency proceedings shall deposit a sum of Rs.2,000 crores(Rupees two thousand crores) before this Court on or before 27.10.2017. For the said purpose, if any assets or property of JAL has to be sold, that should be done after obtaining prior approval of this Court. Any person who was a Director or Managing Director of JIL or JAL on the date of the institution of the insolvency proceedings against JIL as well as the present Directors/Managing Director shall also not leave the country without prior permission of this Court. The foregoing restraint shall not apply to nominee Directors of lending institutions (IDBI/ICICI/SBI);
e) All suits and proceeding instituted against JIL shall in terms of Section 14(1)(a) remain stayed as we have directed the IRP to remain in Management."
A battery of Senior Advocates appeared in the case, including PS Patwalia, RS Suri, AM Singhvi, P Chidambaram, Anand Grover, Ajit Kumar Sinha, KV Viswanathan and ASG Tushar Mehta.The matter is now listed for hearing on November 13 at 2 pm.
( Source- PTI )
---
---
Top Legal Queries
Get answers from the best experts within minutes!
Most Consulted Advocates
Choose from our most consulted lawyers across India and get instant legal advice.
Top Consulted Advocates
Choose from our most consulted lawyers across India and get instant legal advice.
---